What our friends are up to during these times.
Last summer was our first real season out in the world under the name SEEKR. Sure, our fans are well known – mostly as Caframo fans or as our most popular product: Sircocco. But SEEKR was just getting rolling as the name that connects boaters, RV'ers and van lifers.
When you're camping or living in a small space, airflow is important, comfort is important, and community is important.
We were loving connecting with a community of likeminded individuals because SEEKR was born of a likeminded-ness too, on the sunny shores of Georgian Bay, Ontario, where camper vans and sailboats are as popular as anywhere else in the world.
We were so excited to double down on our connections this year, expand our community, attend events, give away fans and share the stories from the places they were installed.
These days, and for what looks like many days to come, that's all on hold.
We've been thinking about the friends we made through chatting about our products. We call them "friends" because you really do start to feel friendly through all that goes into finding who might best use our products and take the time to give their honest feedback.
Sure, it's business and yes, we're just digitally connected through a few messages back and forth. But this is no time to draw lines between friends, acquaintances, business contacts or even strangers.
Connections will be what gets us through these days. We've got to stay friendly.
So, we've been checking in and checking up on people we've sent fans to in the last year. Here are some of the inspiring things they're doing to keep safe during this thing we're all facing.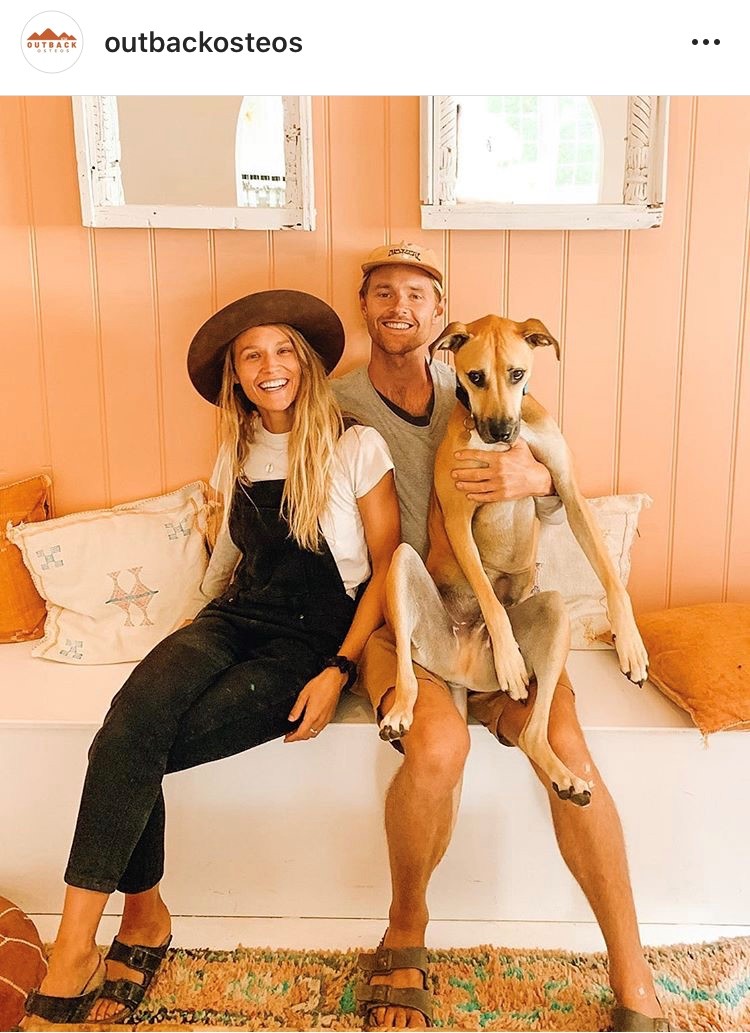 "Vanlife has prepared us well for this isolation, we are pretty used to living in close quarters with each other and not seeing other people for weeks on end..
What a perfect time to spend up skilling and learning, we've been eyeing off a few online courses for a while now so it could be time to hit the books." - @oubackosteos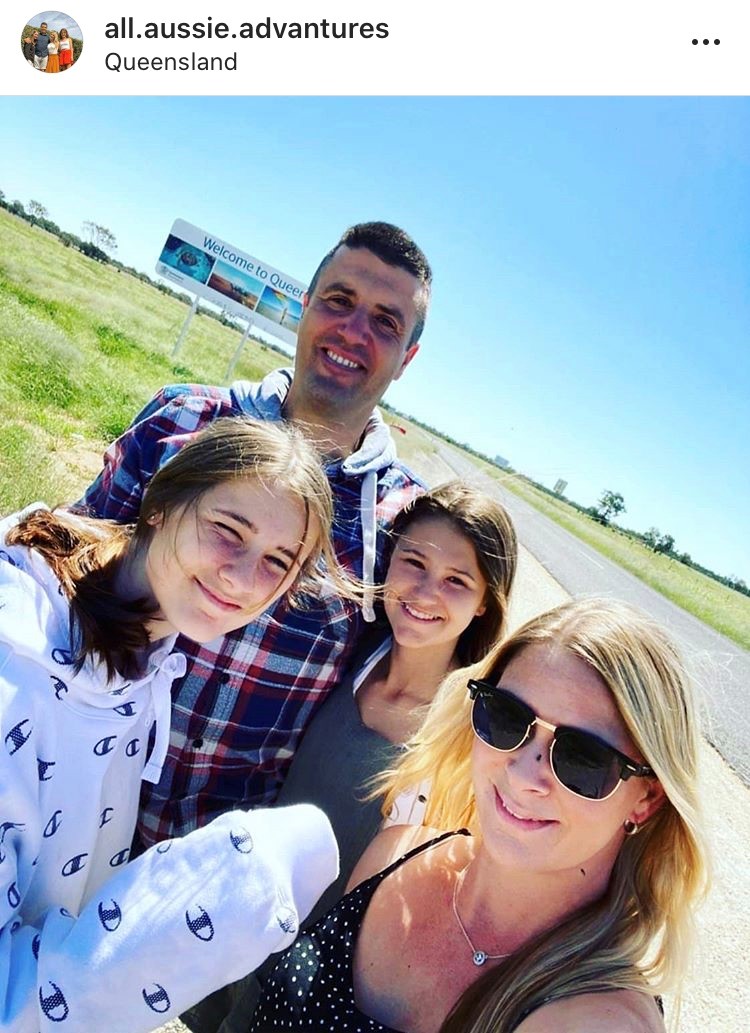 "We are grateful we can easily keep isolated and social distancing is easy when we are in the middle of nowhere (well except for the million flies) We will lay low until we can figure out the next steps just like everyone else." - @all.aussie.advantures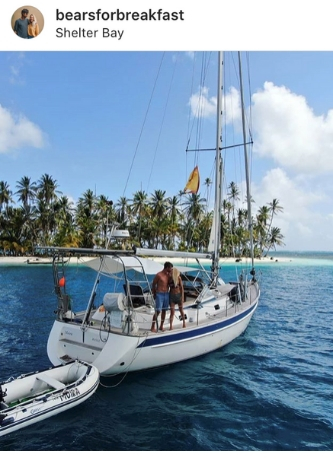 "...lots of Zoom calls with friends and family, exercise on the deck, beautiful sunsets, awesome neigbours and plenty of food. We are the lucky ones. Lots of strength and love to all of us who aren't that lucky." - @bearsforbreakfast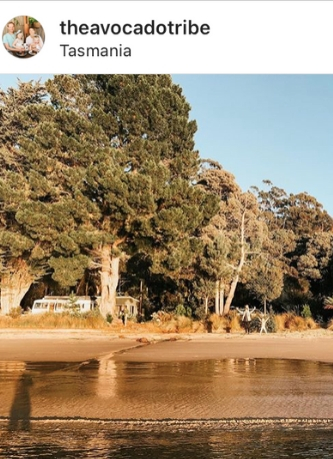 "With things rapidly changing each day here in Tasmania and the restrictions now implemented for travellers, we've made the decision to isolate ourselves at a friends private property down in Southern Tasmania….
…we feel like we are at the bottom of the world, far away from all the chaos now but also really feeling for everyone who is being heavily affected by this in someway or just living each day in uncertainty." - @theavocadotribe