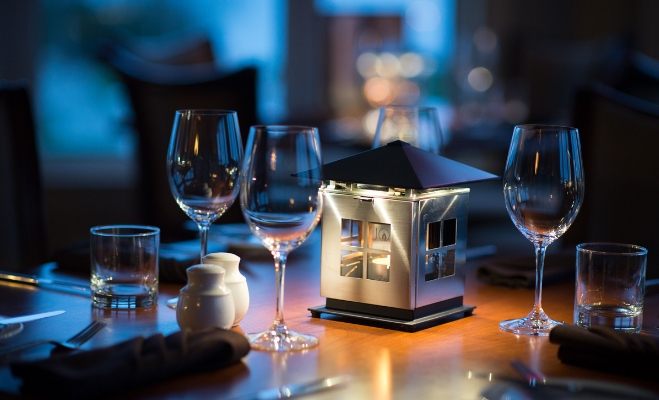 The JOI Story
Bring JOI to any space and illuminate your surroundings. The perfect addition to any home, cottage, or off-grid adventure, you'll feel at ease knowing that intimate lighting is just one tea candle away. With no external energy source required, the sleek design of the JOI lamp uses innovative heat technology to power eight LED lights for up to four hours leaving you with a warm glow to disconnect and unwind. Whether you are enjoying a meal with family or friends, curling up with a good book, or savoring peace and quiet in nature, the JOI lamp is perfect for any occasion.
WHAT PEOPLE SAY ABOUT US
testimonials
testimonials

Works beautifully. Love it. I ended up buying 3. All my RV friends that saw it decided to buy one. fdgdf
Phyllis B.

I love the soft, ambient light the JOI Lamp gives to a room. It makes a room very cozy.
Karin P.